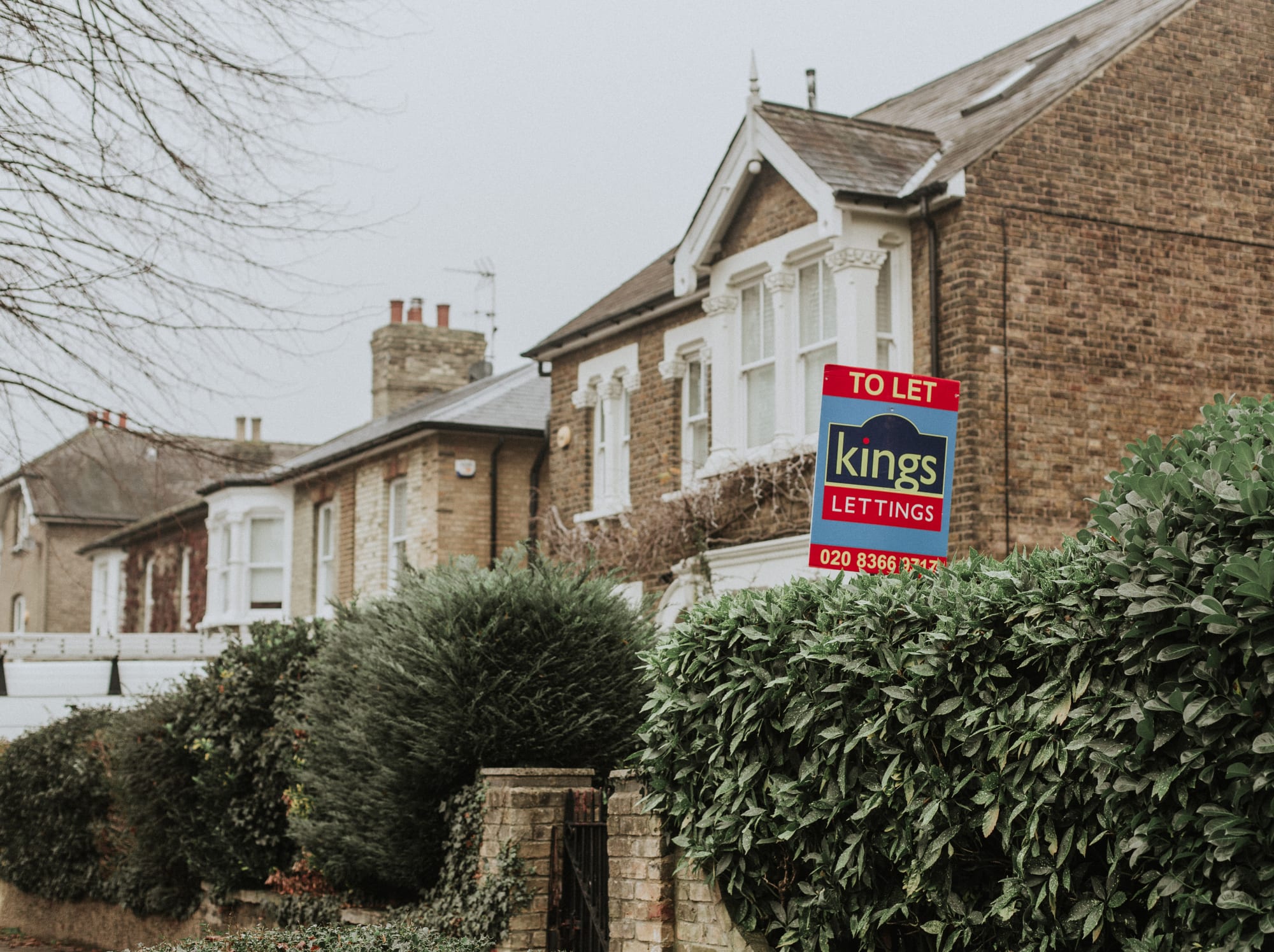 On The Market Case Study
Property Search Portals
Making the search function work for the customer
The Challenge
Ever typed a postcode or town into a search portal only for a long unrelated list to be returned? Our challenge was to build and deliver a web search tool that provides the right properties to view.
The Approach
Provide town and suburb boundaries that reflect where people want to live.
Support in creating a search hierarchy that covers all options for users.
Provide an accurate Point of Interest dataset to describe the provision in an area e.g. schools, public transport, supermarkets.
The Impact
The GEOLYTIX team worked with us to understand our needs and provide accurate data that successfully reflects the areas where people want to search for property. Furthermore they supported our technical team with valuable advice, supporting us in delivering to tight timescales

Morgan Ross, IT Director